...a type of perceptual illusion, much like a collage. For me, this is the emotional, visceral.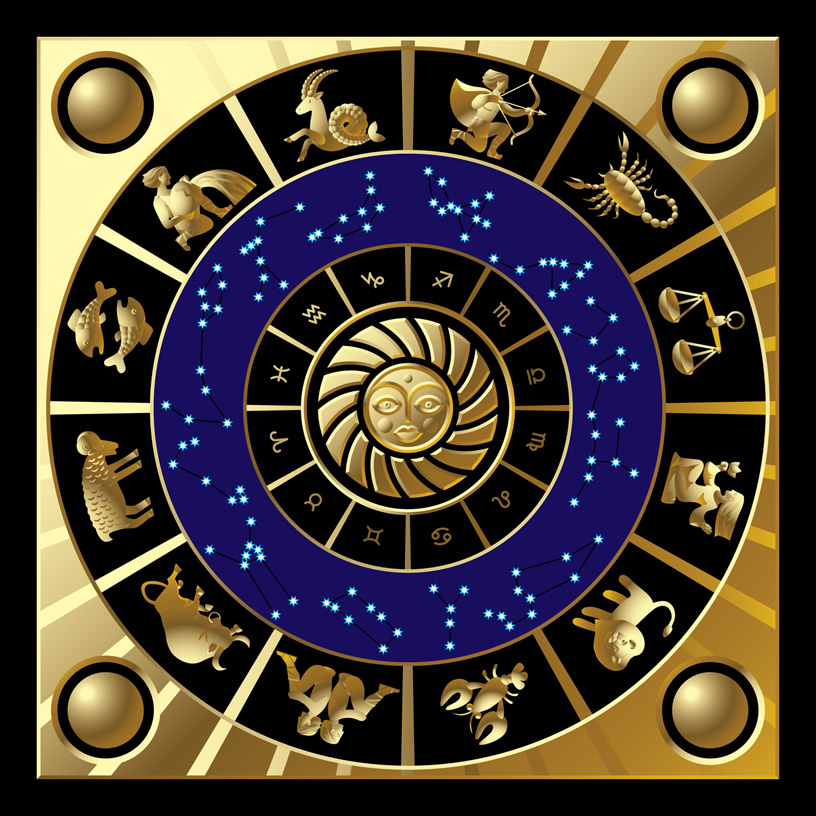 This is my intellectual pursuit of symbolic language, always offering another set of mysteries to explore.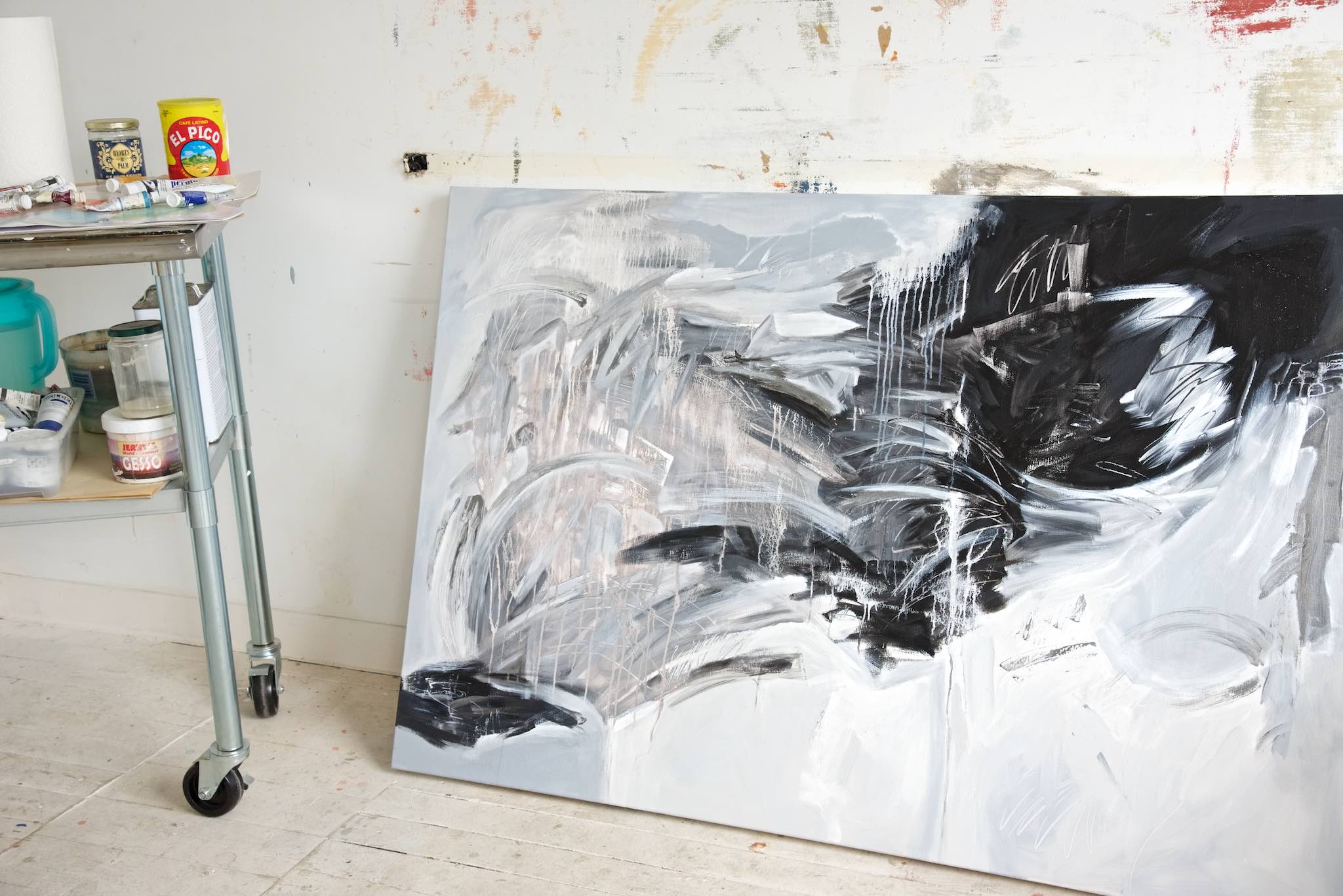 The intuitive kicks in here. I'm guided by energy + imagination through every painting.
As Coco Chanel said- "An interior is the projection of the soul" - of course art adds to the visual aesthetic.